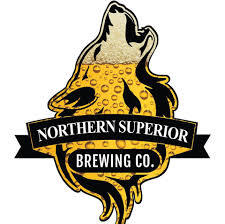 Here is the latest edition of Top Shelf" with David McCaig Jr. Presented by the Tap Room at Northern Superior Brewery in Sault Ste. Marie, Ontario.
Dave and his crew discuss the National Hockey League, including...bring the World Cup Back, Bobby Clarke roasts Ron Hextall, Habs, Evander Kane, Connor McDavid, All Star Game, World Cup plus much more! 
Powered by The Game Entertainment and Media.